Calendar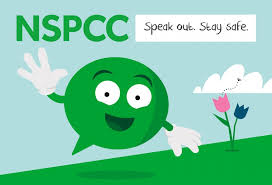 NSPCC NUMBER DAY
Friday 7th May
We are supporting the NSPCC Number Day by taking part in number activities in class on this day.
There is also a dress up option on this day where children can 'dress up for digits' in clothing with numbers on or other mathematical themes eg. pattern.
There is a suggested donation of £1 to do this. Money will be collected on entry to classrooms by staff and will be donated to NSPCC.
The work of this charity makes a huge difference to children; we hope you can support this event.