It is our policy that all children should wear clothing that is in keeping with a purposeful learning ethos.
We also believe it is important that certain activities are facilitated by specialised and appropriate clothing when attending school, or when participating in a school-organised event outside normal school hours.
Below is a list of our school uniform garments.
All clothing MUST be clearly marked with the child's name!

School Uniform
• Grey trousers/shorts/skirt/pinafore
• Red unisex jumper/cardigan (with school logo)
• White shirt or white polo shirt
• Red/white striped or check dress
• Grey, black or white socks
• Grey or black tights
• Black shoes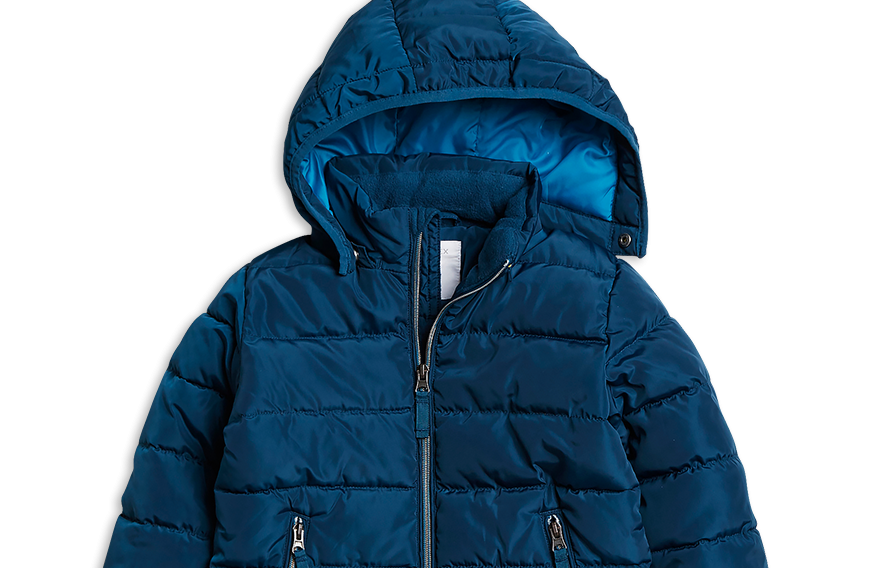 Coats/Jackets
Sensible jackets and footwear should be worn
(please avoid leather and denim jackets and high heeled/platform soled shoes/boots).
N.B. Trainers are not acceptable footwear for school.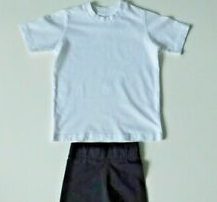 Indoor Sports
Pupils should wear a white t-shirt and a dark coloured pair of shorts.
Indoor PE is done in bare feet and the hall floor is specially treated for this.
Please inform the school if your child is suffering from any type of foot infection then he/she may be excluded from barefoot work.
PE kits should be brought in a drawstring bag.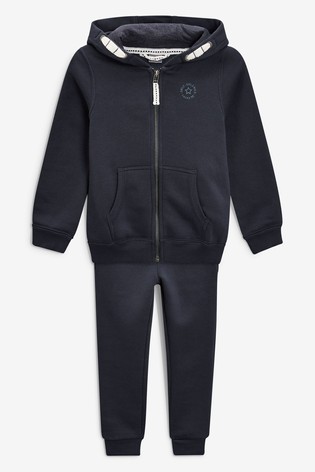 Outdoor Sports
Pupils should wear trainers for outdoor sessions. In cold weather the children should wear a complete change of outfit –  tracksuits only please.
PE kits should be brought in a drawstring bag.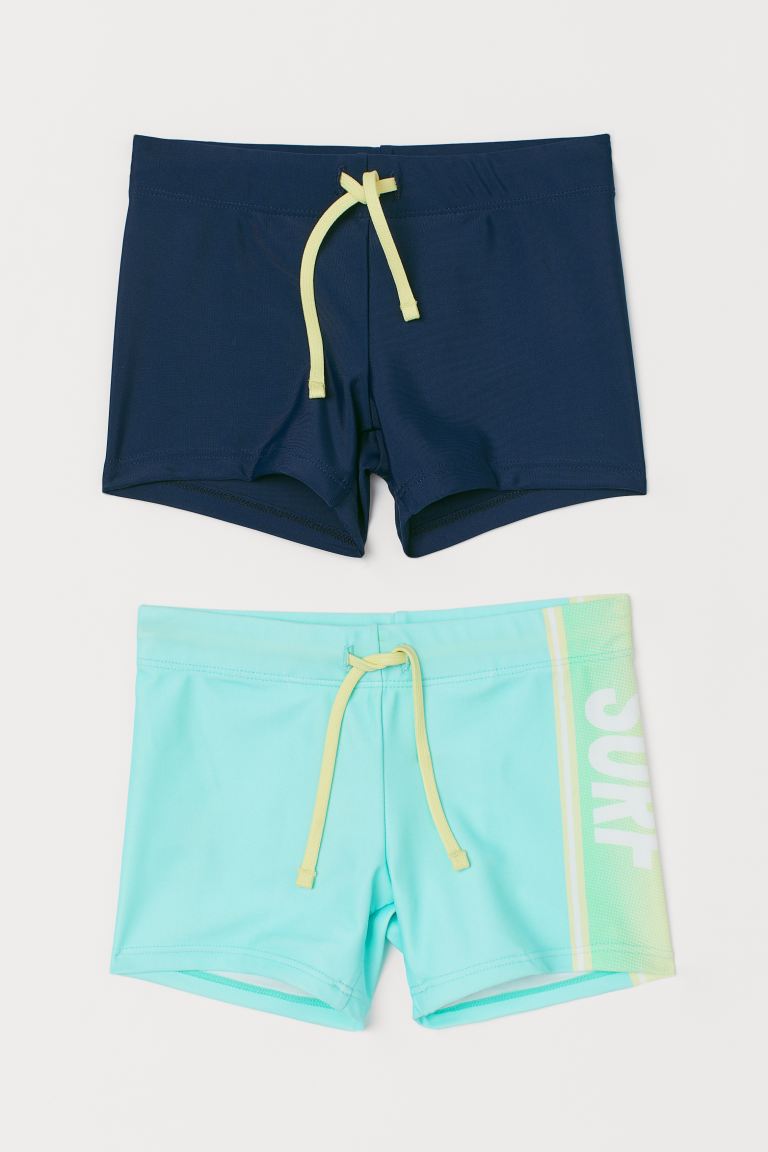 Swimming
Year 5 pupils swim once a week. The following kit should be brought to school in a plastic bag on swimming day – Monday:
Girls one piece swimming costume – not a bikini.
Boys swimming trunks or close fitting shorts – not baggy shorts as they can fill with water and can impede swimming.
All children need to bring a towel and a hair brush or comb. Children are not allowed to bring deodorant, talc or hair products to the swimming baths. Ear studs must be left at home on swimming days.
Restricted Items
• Make up (including coloured lip balm) should not be worn.
• Nail varnish/false nails are strictly not allowed including on non-uniform days.
• Earrings – ONLY STUD EARRINGS can be worn in school, no looped or dangly earrings are allowed. On PE days you must ensure your child's earrings are covered with tape.
Property notice
The school cannot be held responsible for any personal property (e.g. watches) brought on to the school premises. The Governors' policy is that jewellery should not be worn at school.
If a child has pierced ears, studs may be worn but these should be removed or taped over by the child during PE/Games lessons. If you wish your child to have his/her ears pierced, this should be done at the beginning of the summer holidays. This will ensure that earrings can be removed for school without the risk of infection.
Cloakroom space is limited so no large bags at all please! Your child will need a school book bag to bring their reading book to and from school. These can be purchased from the school..