The Academy Standards Committee (ASC) of King's Meadow Academy
James Grayston – Head Teacher
Liz Armitage – Deputy Head Teacher (Associate Governor)
Rebecca Peace – Staff ASC member
Gareth Mann-Tighe (Chair of ASC)
Faye Richardson (Parent ASC member)
Liz Greensides (Community Governor)
Julia Mann-Tighe (Community Governor)
We currently have a vacancy for a governor.  Please contact the school for further details.
Register of Interests
This register sets out the relevant business interests of our governors and details of any other educational establishments they govern. The register includes details of any relationships between governors and members of the school staff including spouses, partners and relatives.
How we work
We meet together as a full governing body every half-term. The governing body has also established a number of working committees.
The committees are Learning & Teaching, Standards, Resources and Leadership. These committees cover the finer elements of governance, discussing in detail issues such as admissions, discipline and complaints, quality of teaching and much more. Each governor serves on one or more committees and in addition, has a specific area of interest – for example: safeguarding; school standards; or community issues.
If you would like to contact Mr G Mann-Tighe, Chair of the ASC, please do so via the school postal address – King's Meadow Academy, Wakefield Road, Pontefract, WF9 5BP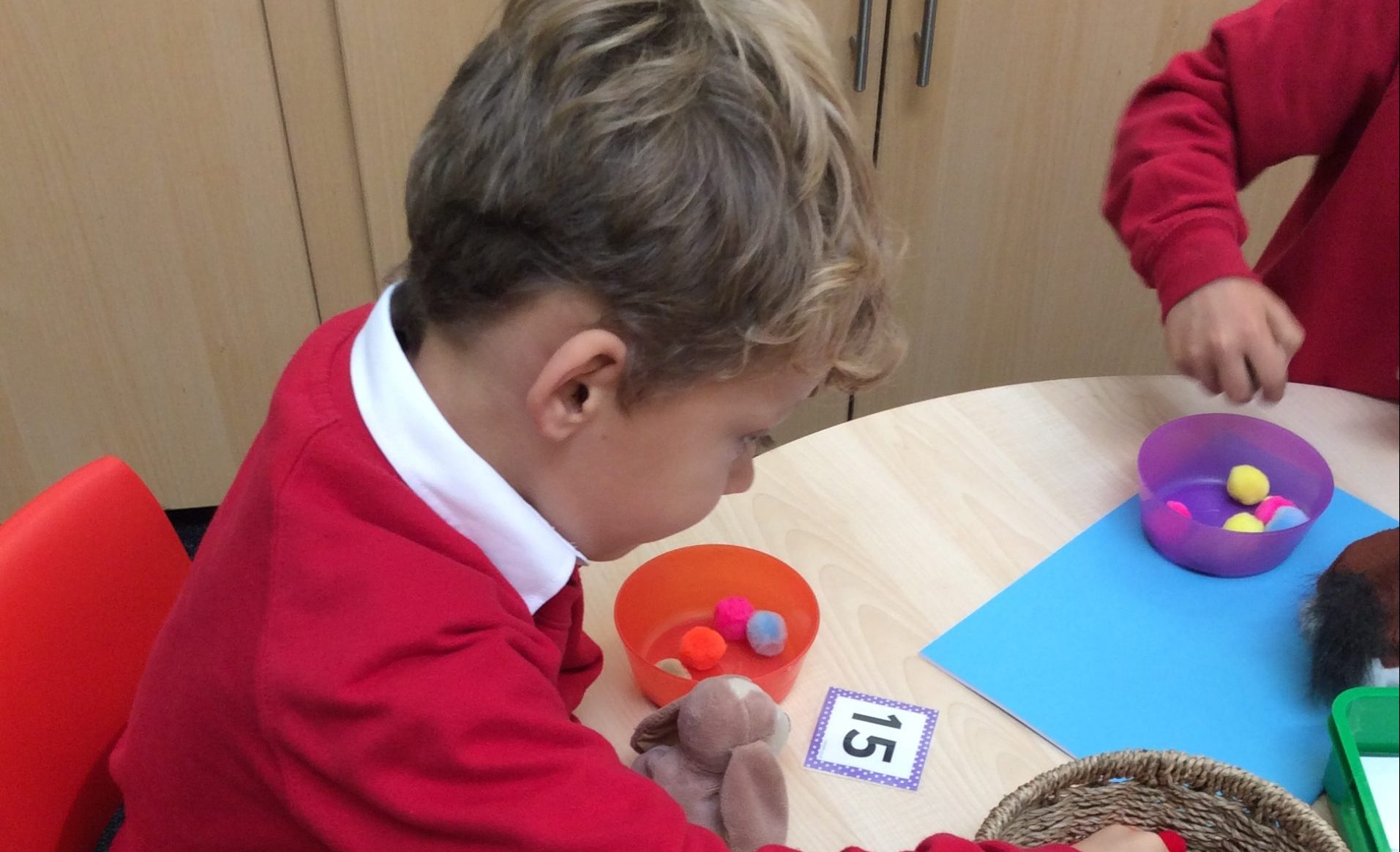 Keeping in touch
The website is a good way of keeping up to date with all aspects of school life. If you have a concern or a point of view to share, please come and speak to us. We are all contactable through school and are happy to discuss any issues or ideas you may have. There are lots of ways of sharing your views with us. As many of our governors are also parents of children at school, so we can often be found around at the beginning and end of the school day. We will also be arranging specific opportunities and times throughout the school year to hear from you and keep in touch. Alternatively, you can always leave us a note at the school office or drop us an e-mail to the school address and we will get in touch with you.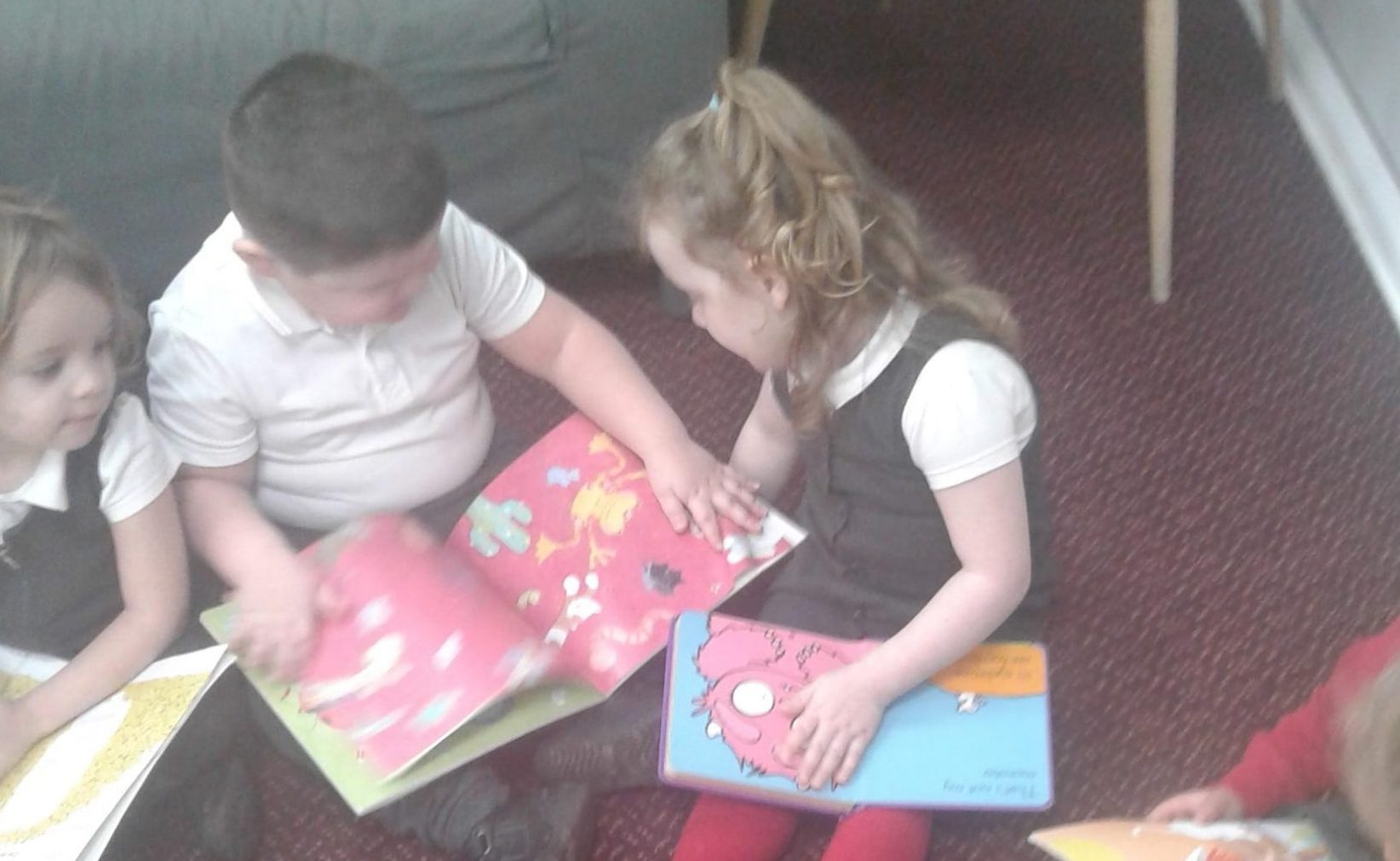 Becoming a Governor
Being a school governor is an important role but you do not need to have any particular skills, knowledge or experience to become a governor. What you need to bring is: a commitment to school life; the ability to work with others; patience and enthusiasm; a willingness to learn; a commitment to working openly and democratically; and, most importantly a willingness to spend what time you can offer getting involved in school life. The most important thing to note is that governors are a team, not a collection of individuals or groups with separate agendas. However much we may differ in our opinions and experiences we are united by our commitment to the school and the responsibility we share for its long-term success. In short, we have a common purpose.