Local Support near our school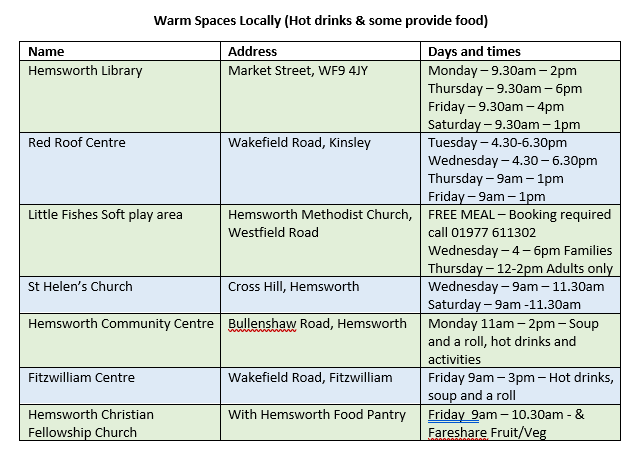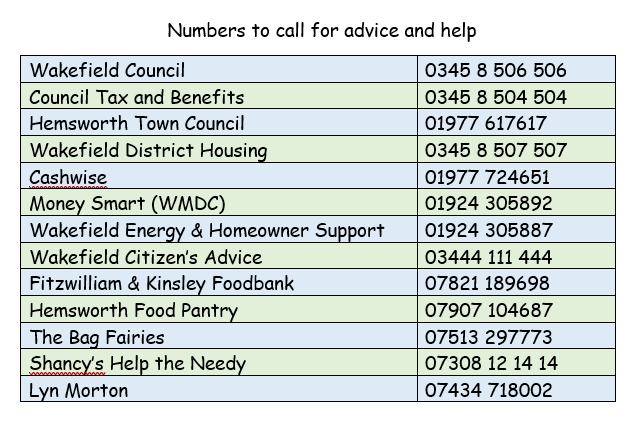 The Wakefield Safeguarding Children Partnership (WSCP) is a partnership of all of the relevant statutory, voluntary and community agencies involved in safeguarding and promoting the welfare of all children and young people living in Wakefield.
The WSCP is the key statutory mechanism for agreeing how the relevant children's organisations in Wakefield co-operate to safeguard and promote the well-being of children and young people and to ensure the effectiveness of the work they carry out.
WF-I-CAN is a place to find information and advice as well as self-help tips that can increase confidence and resilience.
50 Things to do before you're five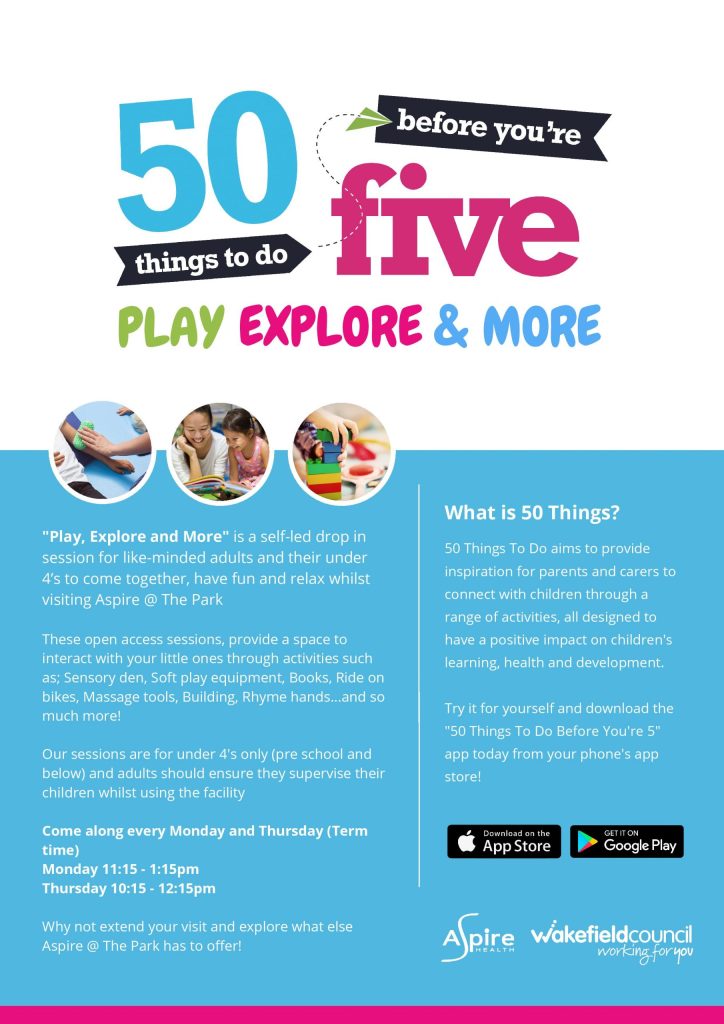 School Nursing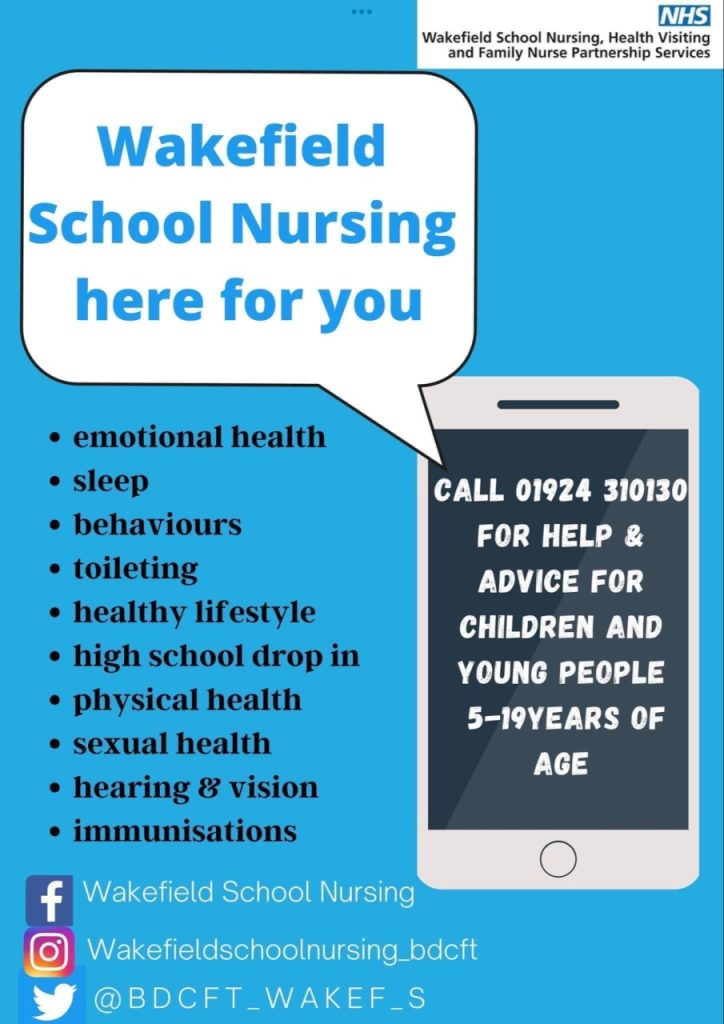 Wakefield Families Together